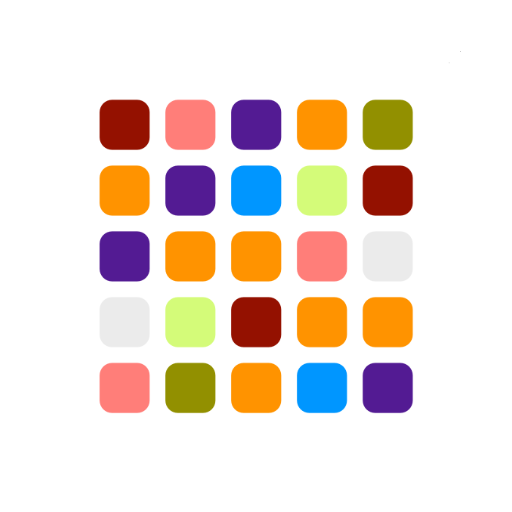 Provides a quick and easy way to generate a colour palette from an image.
Start by selecting an image from your photo library, maybe a screenshot, or by taking a photo with your camera.
Once an image is selected, we will calculate the average colour from the image, as well as the main colours in the image.